Overview
The Believe and Achieve Foundation provides access to basic needs, making a difference in the lives of children and families. Providing kids the opportunity to believe in themselves gives them the greatest chance for success. The Believe and Achieve Foundation functions under the premise that strong community partnerships and quality outreach programming will make a positive and lasting difference in the lives of our local youth.
The foundation works to improve, not only the basic needs of children and families, but also self-esteem and confidence which make a positive impact on their lives. The ability to strive and succeed develops within each individual, and the Believe and Achieve Foundation is committed to helping children and families develop this growth mindset.
Programs
The foundation develops, identifies and supports programs that work to fulfill basic needs. Believe & Achieve hosts and oversees events and activities that instill a sense of hope in individuals to aspire to better life opportunities. The vision of the foundation is, that by satisfying basic needs, children can create their own path toward achievement.
The Believe & Achieve Foundation shares a passionate desire to celebrate diversity, integrity and innovation. The foundation strives to continuously inform and inspire our youth and their families by providing positive opportunities for development through training, outreach and experiential learning.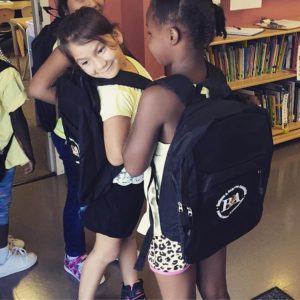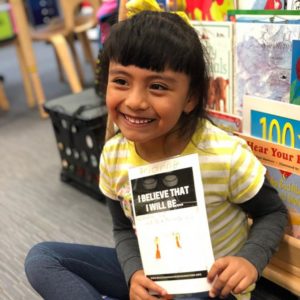 How It All Began
Believe & Achieve was founded in 2010 by local entrepreneur and philanthropist, Fred Gunther. Fred continues to serve as founder and president of the board. In 2014, the foundation joined forces with Chester County native and NFL quarterback, Matt Ryan. Matt and his family continue to dedicate their time and support to the foundation's important mission.
Since 2010, Believe & Achieve has donated over $1 million to support children and families in our community. Plus, it continues to grow each year. The Gunther & Ryan Family Businesses are the presenting sponsors for the foundation and support all operational costs. Every dollar donated is a dollar that directly supports our programs.